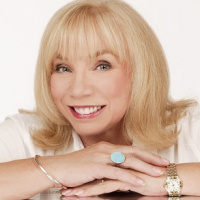 Maggi Andersen
Historical Romance, Romantic Suspense, Teen & Young Adult
Maggi Andersen fell in love with the Georgian and Regency worlds while reading the books of Georgette Heyer. After studying for a BA and an MA in Creative Writing, she decided to write her own. She is working on her second Regency series. Maggi also writes Georgian and Victorian mysteries and contemporary romantic suspense. Her books are constant bestsellers on Amazon and many have been nominated for awards. Maggi's free time is spent feeding the local wildlife, reading, gym, swimming and the movies. She lives in the beautiful Southern Highlands of Australia.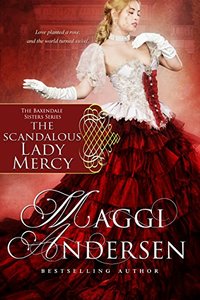 The Scandalous Lady Mercy: The Baxendale Sisters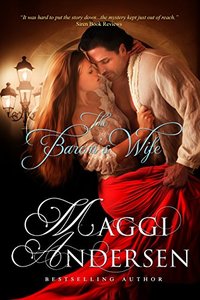 The Baron's Wife
Recommended Featured Books
"God gave us free will so that we might choose our own destinies. He left it up to us to achieve them. "